Insurance and Fees
Insurance
At Vine Counseling Center we are here to help you with billing and understanding your mental health benefits.
**We are in-network for Blue Cross Blue Shield PPO (BCBS-PPO) and Cigna/Evernorth PPO insurance plans only. Unfortunately, we are not in-network for HMOs.**
We can bill your insurance company for any out-of-network health benefits.
For all insurance plans, we strongly encourage you to call your insurance company to discuss and understand your mental health benefits.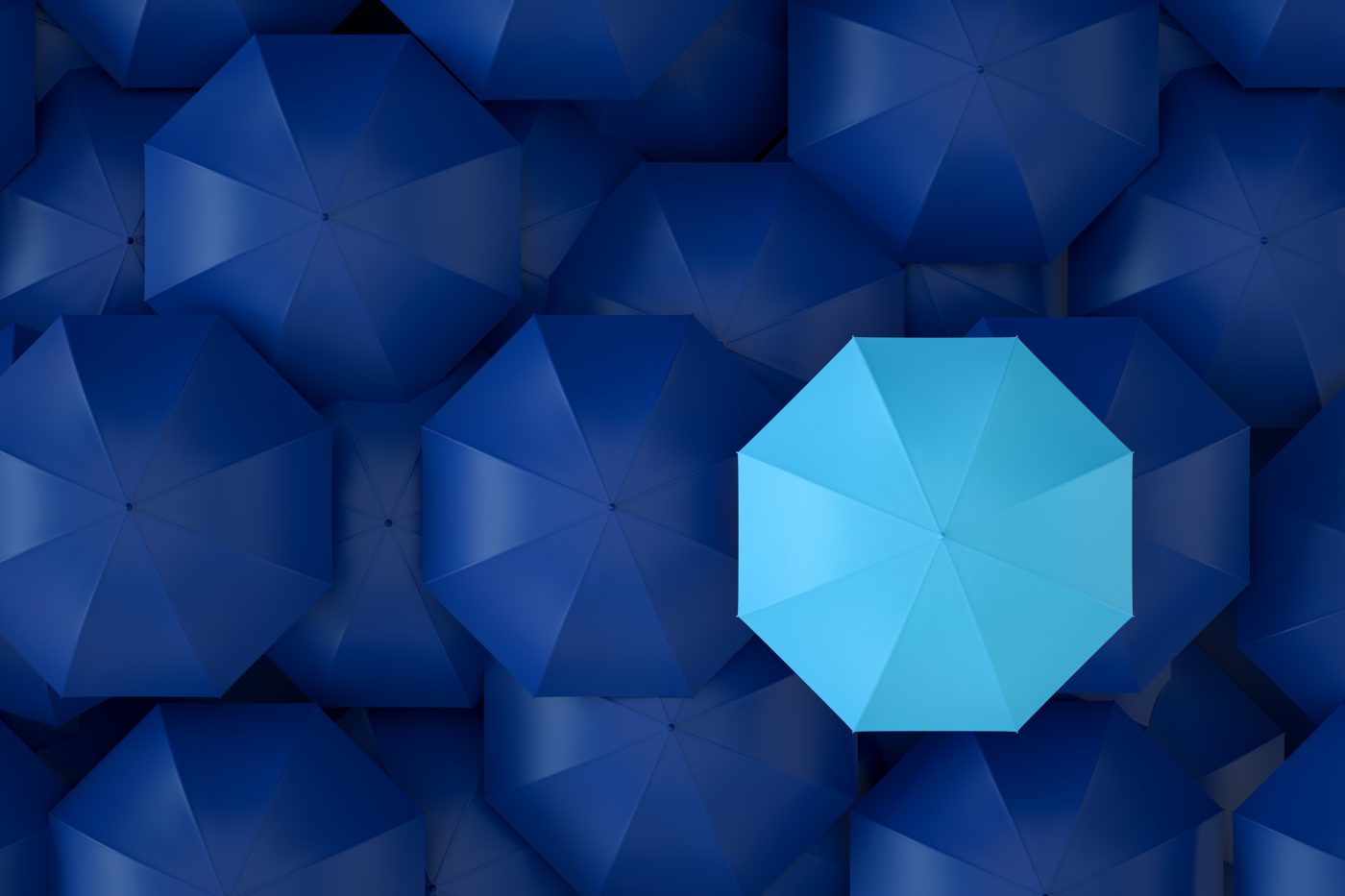 Counseling Fees
Please contact Vine Counseling Center to discuss any concerns regarding counseling fees or billing. We accept cash, credit cards, debit cards, checks, HSA and FSA accounts.
Individuals with out-of-network coverage or excessive out-of-pocket costs, please contact us to discuss whether you qualify for sliding scale rates.
Please note: We require 24-hours notification for all cancellations. In the event of a missed or "no show" appointment, a $140.00 fee will be charged to your account. If you need to cancel due to an illness such as COVID-19, we request that you do so as soon as possible.
No Surprises Act
Vine Counseling Center is in-network for Blue Cross Blue Shield PPO and Cigna/Evernorth PPO.
In compliance with the No Surprises act that went into effect January 1, 2022, all healthcare providers, including therapists are required to notify clients of their federal rights and protections against "surprise billing." The purpose of the act and of the policy is to protect you from unexpected medical bills. Our fees are as follows:
Initial Evaluations: $225.00 per hour

Individual, Couple, or Family Session: $125.00 (38-52 minutes)

Individual, Couple, or Family Session: $140.00 (55 minutes)

Cancellation Fee: $125.00 for missed appointments, without 24-hours notice of cancellation

Production of Records: $125.00 per hour

Legal Fees: $125.00 per hour plus reimbursement of fees paid for by the therapist for legal consultation about the case

Review of records, writing letters/progress reports, travel: $125.00 per hour

Consultation with school staff, lawyers, other individuals: $140.00 per hour

Attending IEP/504/school meetings: $140.00 per hour
Our No Surprises Act Policy is available in its entirety here: