Insurance and Fees
Insurance
Vine Counseling Center is an in-network provider of Aetna PPO, Blue Cross Blue Shield PPO, and Cigna/Evernorth PPO. We are here to support our clients understanding their mental health benefits. Please note: we are out-of-network for all HMOs and Medicaid/Medicare programs.
We will submit claims on behalf of clients who have in-network policies. Vine Counseling Center will do our best to verify benefits before beginning services and help you understand your estimated out-of-pocket expenses. This verification is not a guarantee of insurance payment and clients are responsible for any amounts unpaid by insurance. With all insurance plans, we strongly encourage you to call your insurance company yourself to discuss and understand your mental health benefits.
At your request, we will bill your out-of-network insurance company for any services. However, out-of-network clients will be responsible for the full fee when the service is rendered.
We do accept and bill Employee Assistance Programs (EAPs) for services. To use an EAP, you must verify with your company that Vine Counseling Center is in your specific EAP network and provide us with a benefit approval letter.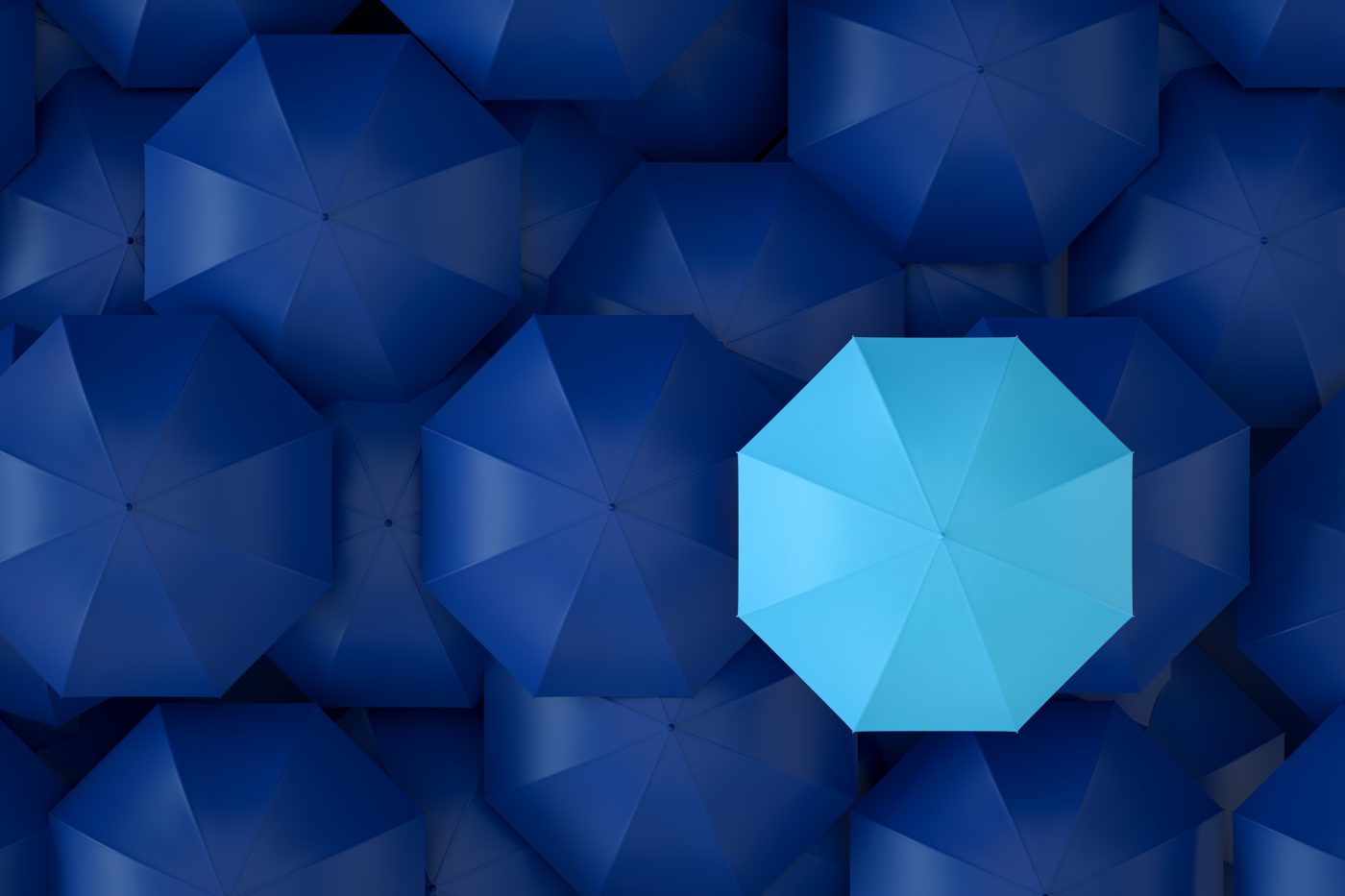 Counseling Fees
We believe that counseling should be accessible to all clients, including those without insurance or those with out-of-network policies. Therefore, fees for self-pay clients are automatically discounted. For both in-person and telehealth appointments, our self-pay rates are:
Initial Evaluations (55 minutes): $140

Individual, Couple, or Family Sessions (50 minutes): $125
If you are a client subject to out-of-pocket costs that may be unaffordable for you, please contact us to discuss whether you qualify for further sliding scale rates.
We accept cash, credit cards, debit cards, checks, HSA and FSA accounts.
Please note: We require 24-hours notification for all cancellations. In the event of a missed or "no show" appointment, a $125 fee will be charged to your account. If you need to cancel due to an illness such as COVID-19, we request that you do so as soon as possible."
No Surprises Act of the Consolidated Appropriations Act
Vine Counseling Center provides and bills for services in compliance with the No Surprises Act. Our No Surprises Act Policy and complete fee schedule are available here.