Our Licensed Clinicians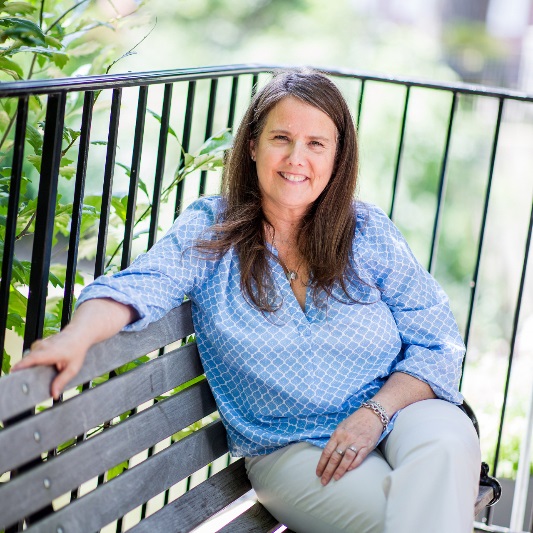 Dr. Aimee Koerner-Frank, PsyD
Licensed Clinical Professional Counselor/Certified Telemental Health Professional (CTMH)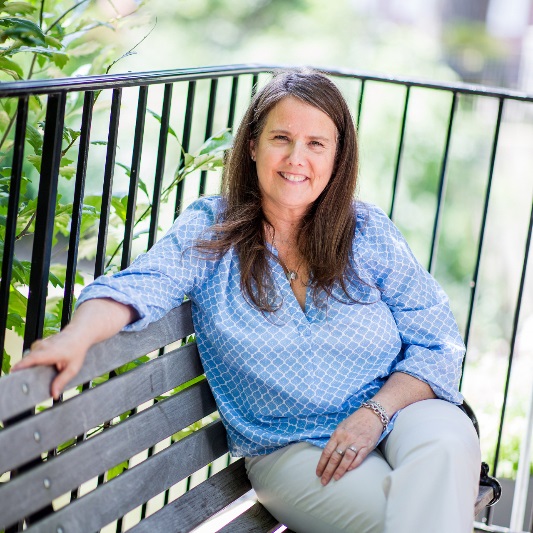 Dr. Aimee Koerner-Frank, PsyD
Licensed Clinical Professional Counselor/Certified Telemental Health Professional (CTMH)
Over the past 20 years, I have provided effective therapeutic counseling services to a broad range of individuals. In 2002, I graduated from the Illinois School of Professional Psychology earning a doctorate degree in psychology. As a Licensed Clinical Professional Counselor, I utilize a caring nonjudgmental client-centered approach. My practice includes individual, family, and group therapy helping children, adolescents, and adults. I have extensive experience working with individuals diagnosed with anxiety and mood disorders, Autism Spectrum Disorders, Attention Deficit Hyperactive Disorders, and Sensory Integration Disorder. I also specialize in helping individuals address relationship issues, divorce, and grief/loss. I'm passionate about addressing the intellectual, behavioral, and emotional needs of individuals with special needs, giftedness, "twice gifted," and those that require home-based services.
When working with children and adolescents it is important to address the "well-being of the entire family" to ensure support for all family members. Treatment goals may include parenting strategies, homework/school refusal, managing challenging behaviors, noncompliance, discipline, bedtime issues, and Encopresis/Enuresis/toileting concerns. Other therapeutic goals may also include understanding and managing gaming addictions and substance use such as "vaping".
It is my view that parents are "the expert of their child"; however, we can often feel overwhelmed and underprepared. Throughout this journey, many parents experience worries and fears about their child's current needs as well as their future. As a parent of children with dynamic educational and emotional needs, I have a unique perspective in understanding the joys and challenges of addressing a child's ongoing needs. I work closely with families and school districts to address the educational and emotional needs of children and adolescents. It is my goal to help ensure that each child obtains the appropriate educational services that best meet their needs.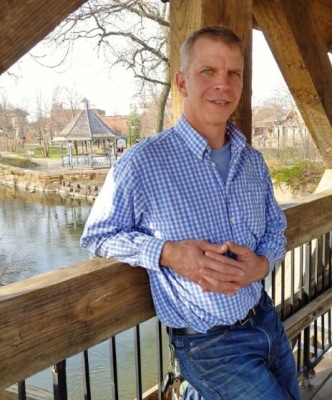 Jim Frank
Licensed Clinical Professional Counselor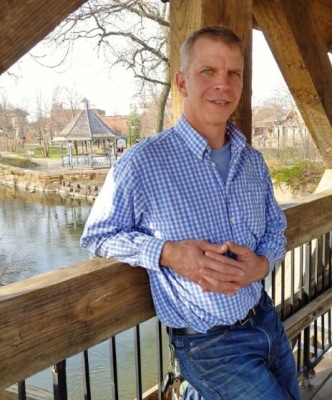 Jim Frank
Licensed Clinical Professional Counselor
During my 20 years working in the field of mental health and social service, I have treated adults, young adults, and adolescents. I have spent a number of years leading wilderness trips, working for Habitat for Humanity, and working at an inpatient hospital program.
For the past 12 years, I have worked with a wide range of individuals who have presented with issues including depression, anxiety, bipolar, and trauma. From my experience, I have found that an eclectic, non-judgmental approach allows both the individual and the therapist the freedom to explore the best options for treatment.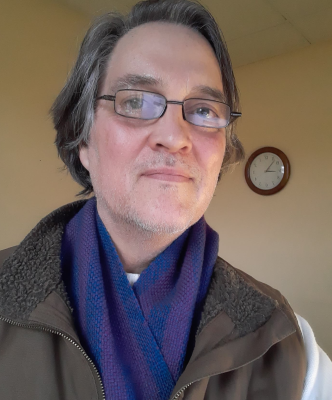 Danny Living
Licensed Social Worker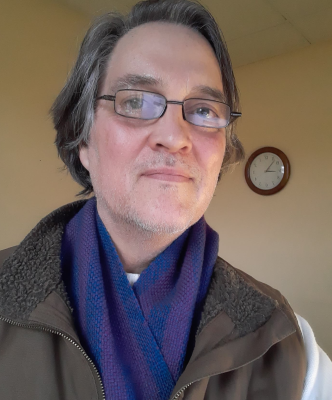 Danny Living
Licensed Social Worker
Danny Living, Licensed Social Worker, Rapid Resolution Therapy (RRT). In 2019 I graduated from Aurora University and obtained my Master of Social Work, certified in Memory Reconsolidation. I interned at Northwestern Behavioral Health Services with a focus on trauma therapy, individual & group therapy, patient education, and psychiatric team care. I continue to provide mental health services within the adult IOP/PHP program at Northwestern. My specialities include trauma therapy, addiction, mindfulness, creative visualization, meditation, and self-acceptance. For over 20 years, in whatever job I've had, I found myself having occasions to be a trusted listener to customers, co-workers, and sometimes complete strangers–people would open up and share their challenges, heartaches, hopes, fears, and ambitions. Each day, it is my hope that my work will help others and honor the gifts that my interests, passion, and experience have given me.
Danny Living, MSW, RRT (Rapid Resolution Therapy)
Specialities: trauma therapy, addiction, mindfulness, creative visualization, meditation, and self-acceptance.