Our Clinical Staff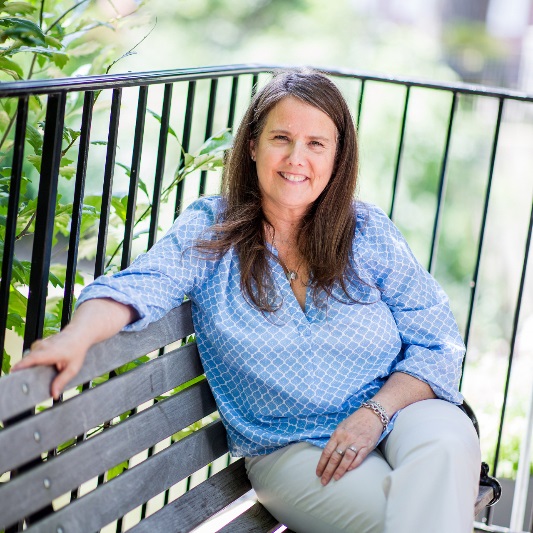 Dr. Aimee Koerner-Frank, PsyD
President, Vine Counseling Center
Licensed Clinical Professional Counselor
Naperville; Teletherapy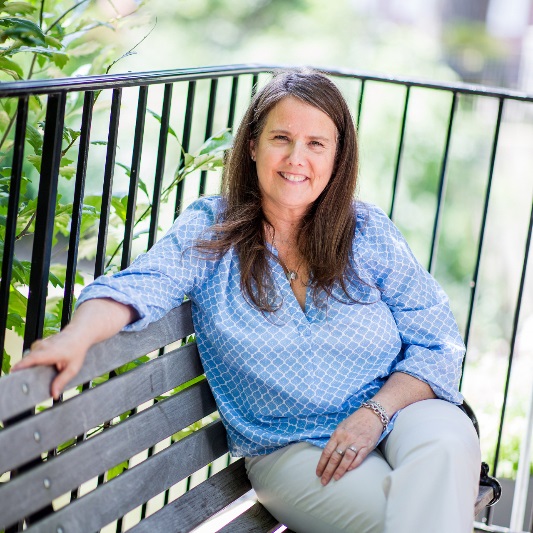 Dr. Aimee Koerner-Frank, PsyD
Licensed Clinical Professional Counselor
Naperville Office; Teletherapy
Over the past 20 years, I have provided effective therapeutic counseling services to a broad range of individuals. I graduated from the Illinois School of Professional Psychology in 2002 earning a doctorate degree in psychology. As a Licensed Clinical Professional Counselor, I utilize a caring nonjudgmental client-centered approach. My practice includes individual, family, and group therapy helping children, adolescents, and adults. I have extensive experience working with individuals diagnosed with anxiety and mood disorders, autism spectrum disorders, attention deficit hyperactive disorders, and sensory integration disorder. I also specialize in helping individuals address relationship issues, divorce, and grief/loss. I'm passionate about addressing the intellectual, behavioral, and emotional needs of individuals with disabilities, giftedness, "twice gifted," and those that require home-based services.
When working with children and adolescents it is important to address the "well-being of the entire family" to ensure support for all family members. As a result, treatment goals may include developing parenting strategies, addressing homework/school refusal, creating discipline and routines, and managing challenging behaviors such as noncompliance, bedtime issues, and/or toileting concerns (e.g., encopresis, enuresis). Other therapeutic goals may also include understanding and managing gaming addictions and substance use such as "vaping."
It is my view that parents are "the expert of their child;" however, we can often feel overwhelmed and underprepared. Throughout this journey, many parents experience worries and fears about their child's current needs as well as their future. As a parent of children with dynamic educational and emotional needs, I have a unique perspective in understanding the joys and challenges of addressing a child's ongoing needs. I work closely with families and school districts to address the educational and emotional needs of children and adolescents. It is my goal to help ensure that each child obtains the appropriate educational services that best meet their needs.
Pronouns: She/Her/Hers