Services
Offering Teletherapy Services and More to Naperville and surrounding communities.
In-Person & Teletherapy Counseling
Vine Counseling Center, LLC licensed therapists provide an initial consultation to better understand a client's unique needs and goals. Each client will work collectively with a trusted, experienced and compassionate mental health counselor to develop strategies to over come life's challenges and help you realize a more happier future. Counseling sessions are currently available in-person and remote via secure video chat.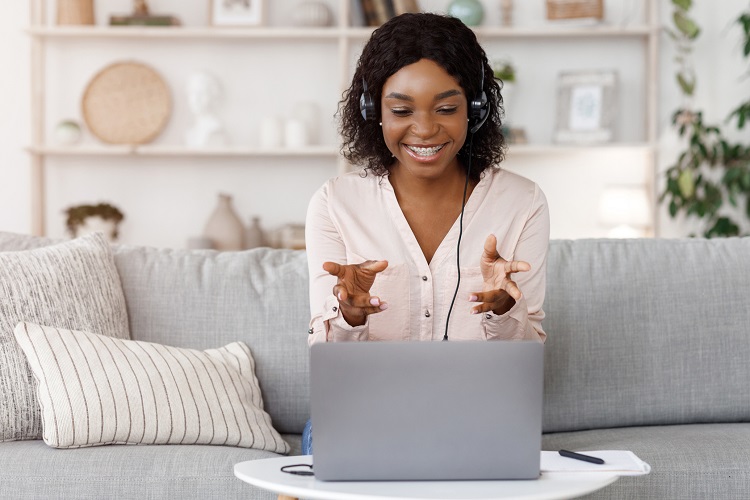 Specialty Services
Vine Counseling Center, LLC offers clients a wide variety of speciality counseling services:
Toddler/Child Therapy –Therapists work closely with parents, guardians, school staff, and other professionals to ensure continuity of care and the implementation of interventions. We also offer family therapy to help improve communication, decrease conflict, and address the well being of all family members. Areas of speciality include: Autism Spectrum Disorders, Anxiety/Mood Disorders, ADHD/Learning Disorders, complex trauma, toileting issues (Encopresis/Enuresis), adoption, and educational support such as Individualized Education Plans/504 plans and executive functioning skills.
Adolescent Therapy –During this important development time many adolescents' are exploring various aspects of their identity, managing interpersonal relationships, and trying to cope with many stressors. They are often trying to balance the need for independence and the guidance of their parents. Our trained therapists can offer a safe place for adolescents to discuss and develop effective strategies to deal with challenges as they grow into healthy adults. Areas of specialty include: Autism Spectrum Disorder, Anxiety/Mood Disorders, complex trauma, interpersonal relationship conflict, academic/educational support, and negotiating the next transition into adulthood (ie college or employment).
Adult Therapy –Due to ongoing stressors, we can often find ourselves feeling overwhelmed and uncertain about how to effectively manage positive change. It is our hope to be able to work alongside our clients to develop strategies together. Areas of speciality include: Autism Spectrum Disorders, Anxiety/Mood Disorders, ADHD/Learning Disorders, complex trauma, and interpersonal relationship conflict.
Family/Couples Therapy –As individuals we may come to relationships with different life experiences, expectations, and needs. Throughout our life we may experience conflicts in our relationships that cause us to feel "stuck" or uncertain about how to make positive changes. We support couples and families in learning how to communicate, compromise, and address ongoing conflicts. Our therapists can help couples address stressful life events together. Additionally, we specialize in working with families, who have a child/children diagnosed with disabilities.